The PAF Joe™ is the latest neck pickup we developed for Joe Satriani. Joe wanted a neck position humbucker that combined the best qualities of the
PAF Pro®
with those of a late 50s Gibson® humbucker. Joe describes this tone as being "tubular". Through the use of Virtual Vintage® technology, clear-sounding low frequencies are blended with warm-sounding mids and high frequencies, which makes the PAF Joe™ equally good for chords and single notes. Joe first used it throughout the 2003 G3 tour.


What does "tubular" mean? In this case, it means making low notes "speak" more clearly while giving high notes a rounder voicing. This accomplishes two goals: chords have better definition, and single notes at higher fret positions remain warm-sounding rather than getting thinner. The PAF Joe™ has slightly less power than the PAF Pro®. It balances well with bridge pickups like the PAF Pro®, FRED®, The Breed™ Neck Model, Air Norton™, and Norton®.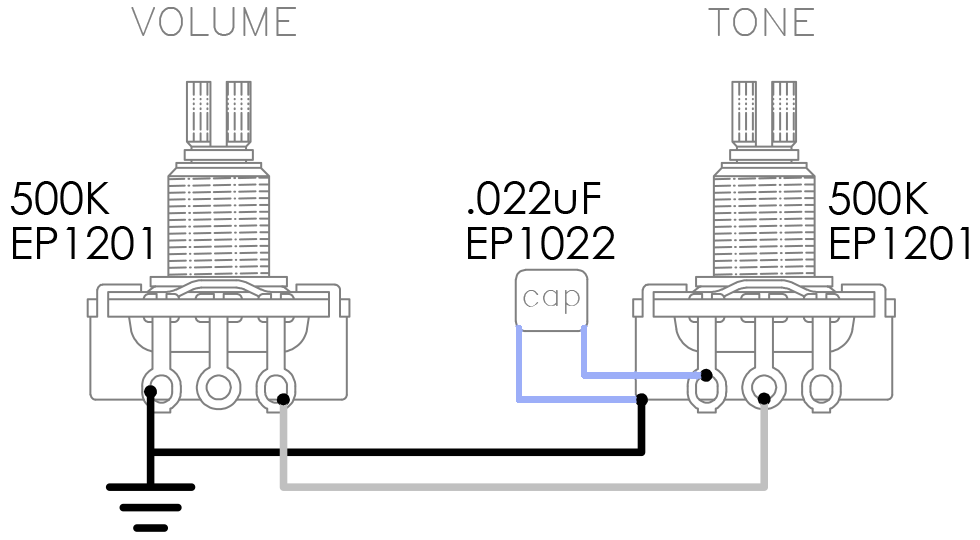 Recommended For
All positions, solid, semi-solid and hollow-body electric guitars.
Year of Introduction
2004